Reading Time -
3
min
Digital audio files of conversations about UX Design are collected in an episodic series known as the UX Design Podcasts. Think of it as a collection of recorded conversations regarding user experience design. These audio files are available for download and playback on a variety of mobile devices.
Podcasts can be listened to whenever you want because they are made available through streaming services.
Listening to podcasts on a personal computer, smartphone, or other portable media player is possible. There is a podcast for everyone, whether you are an expert in user experience design, a newcomer to the field, or someone who has no idea what user experience is at all!
1. UX Podcast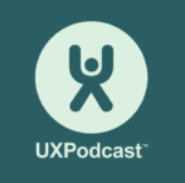 UX Podcast, hosted by James Royal-Lawson and Per Axbom, is the first podcast on our list. They discuss business, technology, and, of course, UX design. While the UX podcast initially aired in 2011, its primary goal is to address the lack of communication between designers and businesses by discussing the most contentious aspects of digital design.
Every other Friday, UX Podcast broadcasts either a topic show, an event show, a guest show, or a link to an article on a topic of interest to the design community.
Recommended episode: Touching Screens, Episode 256
2. Google Design Podcast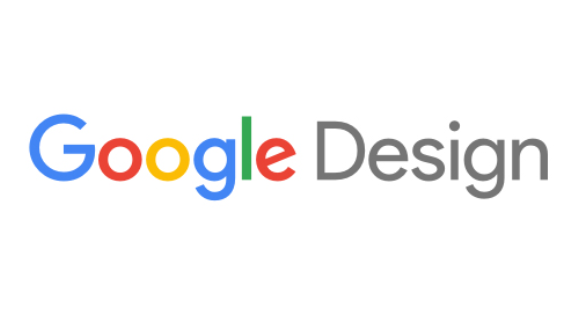 Ever wondered what it's like to be a Google designer? Learn about the design process and get inspired. There is a lot of discussion among designers concerning style guidelines, technology, and product development.
Recommended episode: Method Podcast, Episode 1
3. User Defenders podcast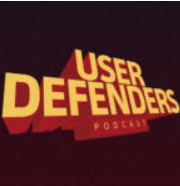 Jason Ogle, a UX designer and user advocate is the host of the User Defenders podcast. Seth Godin, Sarah Doody, and Nir Eyal, to mention a few, are just a handful of Jason's guests. As a professional in the ever-expanding field of user experience (UX), his guests address anything from empathy to accessible design to dealing with imposter syndrome.
It takes around an hour of intelligent, entertaining, and informative conversation between Jason and his guests to produce each episode of this podcast. After five seasons, you have plenty to see before the next one comes out!
Recommended episode: Radical Empathy with Seth Godin
4. What is wrong with UX?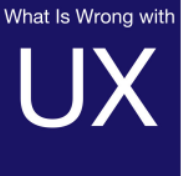 What's Wrong with UX is a fun and enlightening podcast that you won't want to miss. LUXr co-founder and former senior experience designer at Adaptive Path, Kate Rutter and Laura Klein are the hosts of the event.
After a few drinks, they discuss how to create high-quality items on each episode of the podcast. Each episode is jam-packed with helpful information and entertaining anecdotes from the hosts' professional lives.
Recommended episode: Usability Testing Context
5. Ramblings of a Designer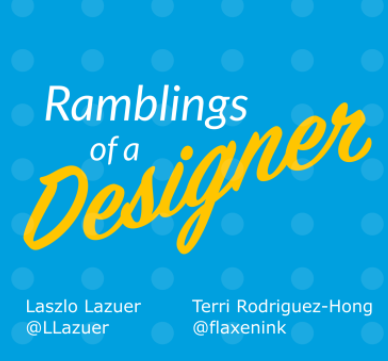 There are over a hundred episodes of this podcast, each lasting about 30 minutes, so even if you're short on time, you won't miss out on anything significant in the field of design. In addition, they have special episodes where designers and recruiters assess designer portfolios on Ramblings of a Designer's website.
Ramblings of a Designer is a great place to find out what happens to your portfolio when you email it to a potential employer.
Recommended episode: Marlon McKinney, Episode 117