Reading Time -
3
min
Today's UI Designers are under a huge pressure to create better user interfaces for the users. They have to create responsive UI for all the devices following latest visual design trends. Some really good UI/UX designers have a hard time to keep up with the ever-changing trends, let alone the new technologies. So, to help UI Designer with their job, we created a list of UI design tips for UI/UX Designers.
Here it is:
Heavier text calls for light typeface and font
This is a design principle that is still used in most of the UI design projects. It was not an absolute rule for every type of text in every design, but it was a frequently used design practice. Make sure you don't dial it down too much.
If the font size is small, increase the line height to improve legibility
This is one of the most important elements of UI Design. You can't just increase the font size of the text and not the line height. This will make the font less legible.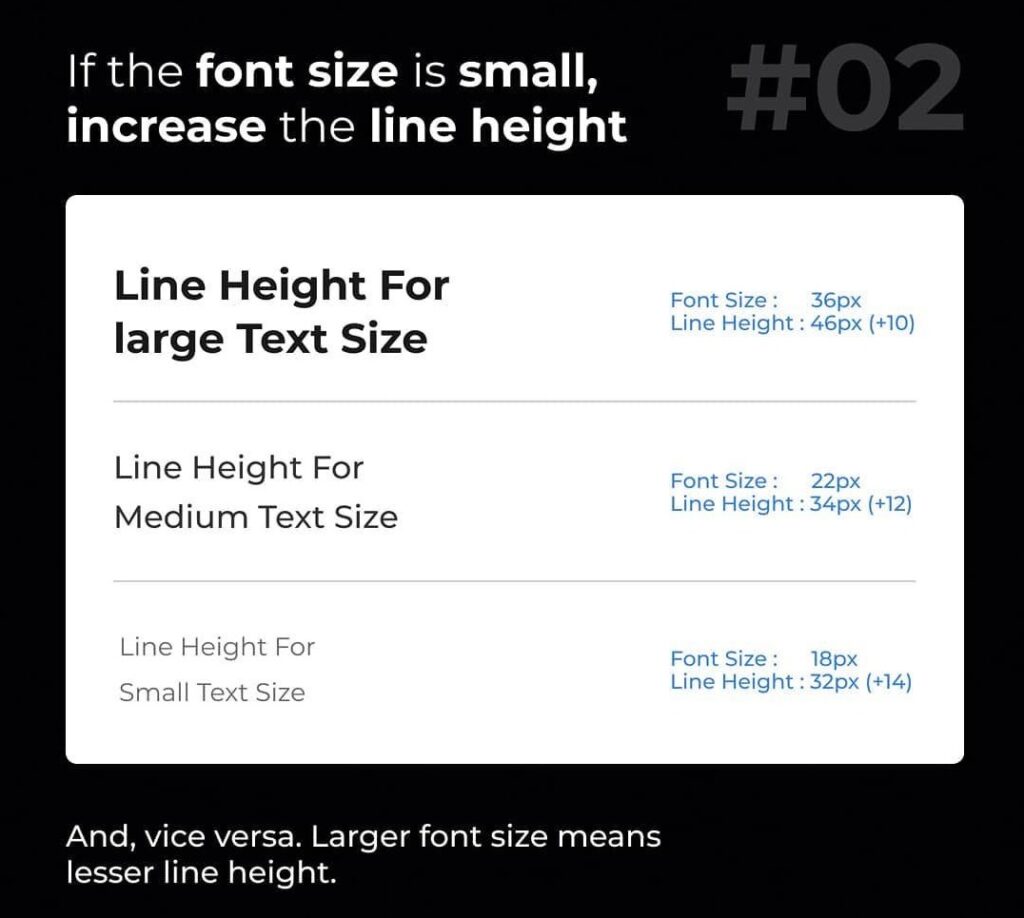 Use base color, shades, and tints to add coherence and uniformity to your UI
When you are creating an application with a lot of different elements interacting with each other, you have to make sure that the elements are cohesive. It is the job of a designer to find the balance between the elements and the base color of the UI design.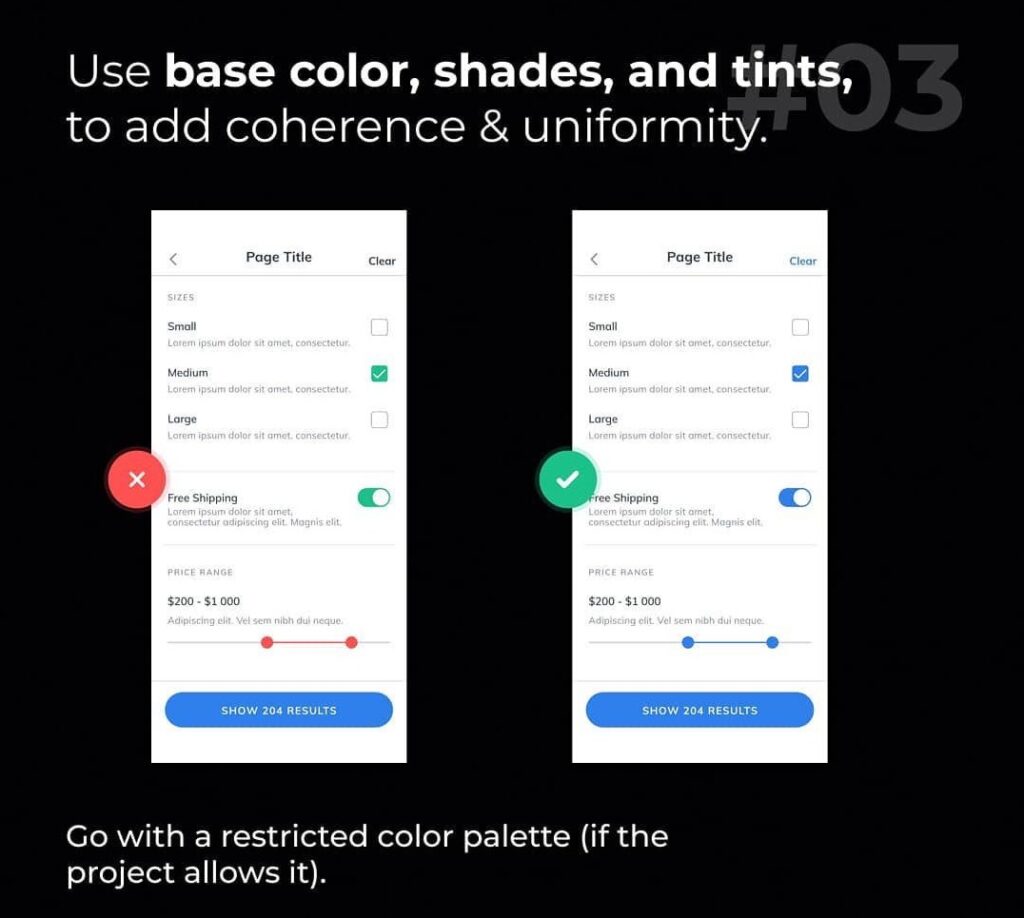 Use the right font size, weight, and color to bring focus onto the most important UI elements
Every visual element on the screen should be a part of the application's UI. So, when you are using a big font, you should use a small font for all the other elements. This will keep your UI organized and readable.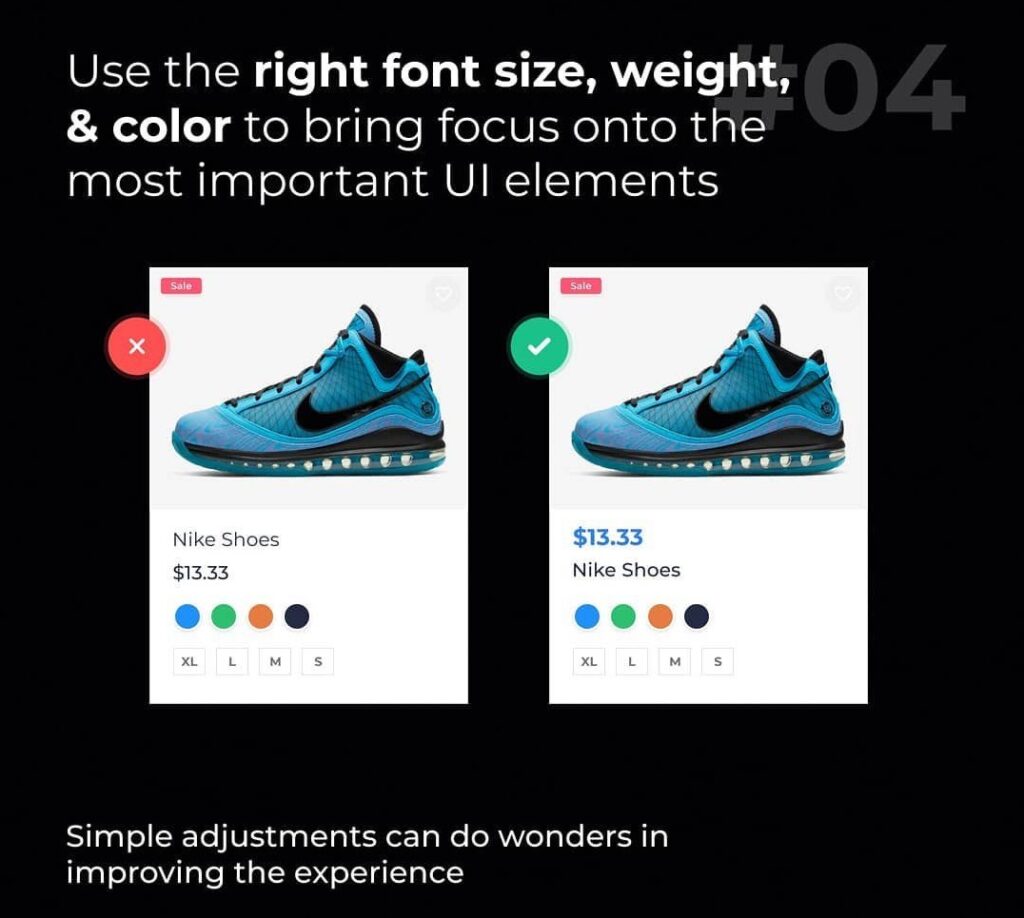 Consistency is the key when implementing icons
Your icons are one of the main elements of your interface. They are used to guide the users and help them navigate. Make sure you use the same design approach for all the icons in your UI.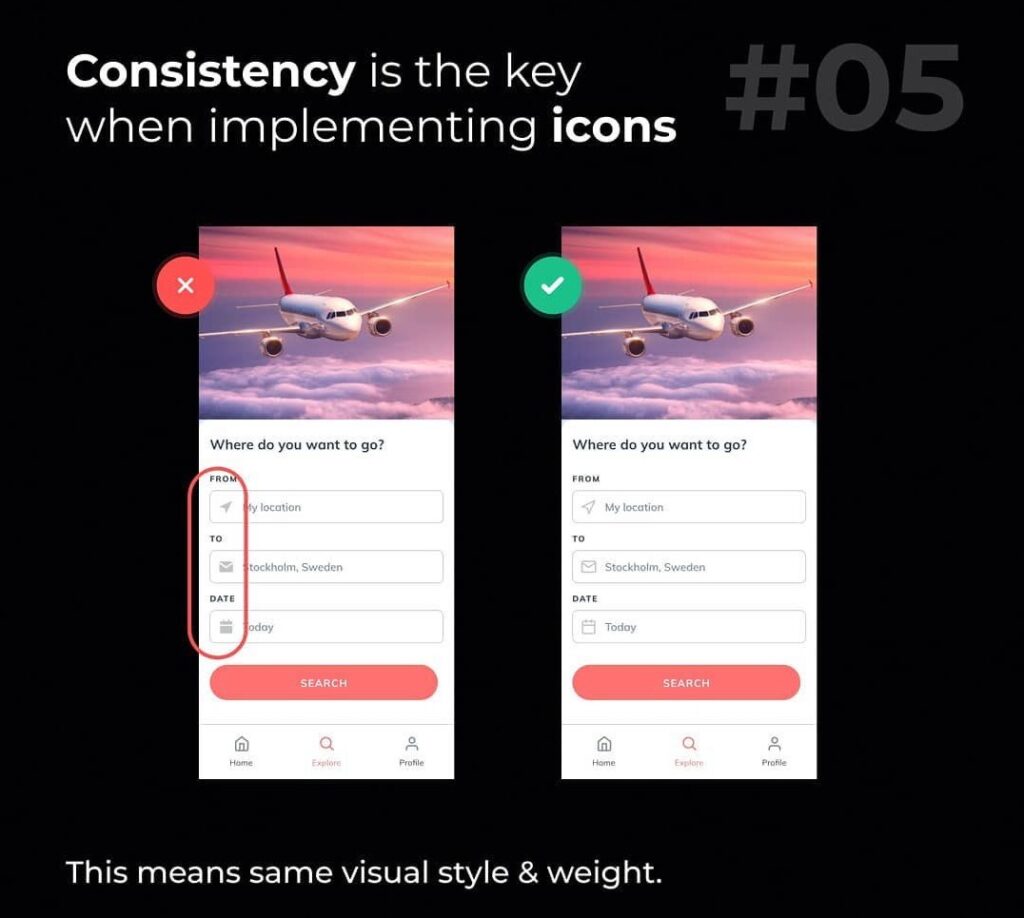 Call most attention to the "call-to-action (CTA)" buttons
These buttons are the most important elements of the whole UI. CTA buttons are used for navigation and as links. When you are using them for links, never use underlines or arrows. Keep it simple and clear.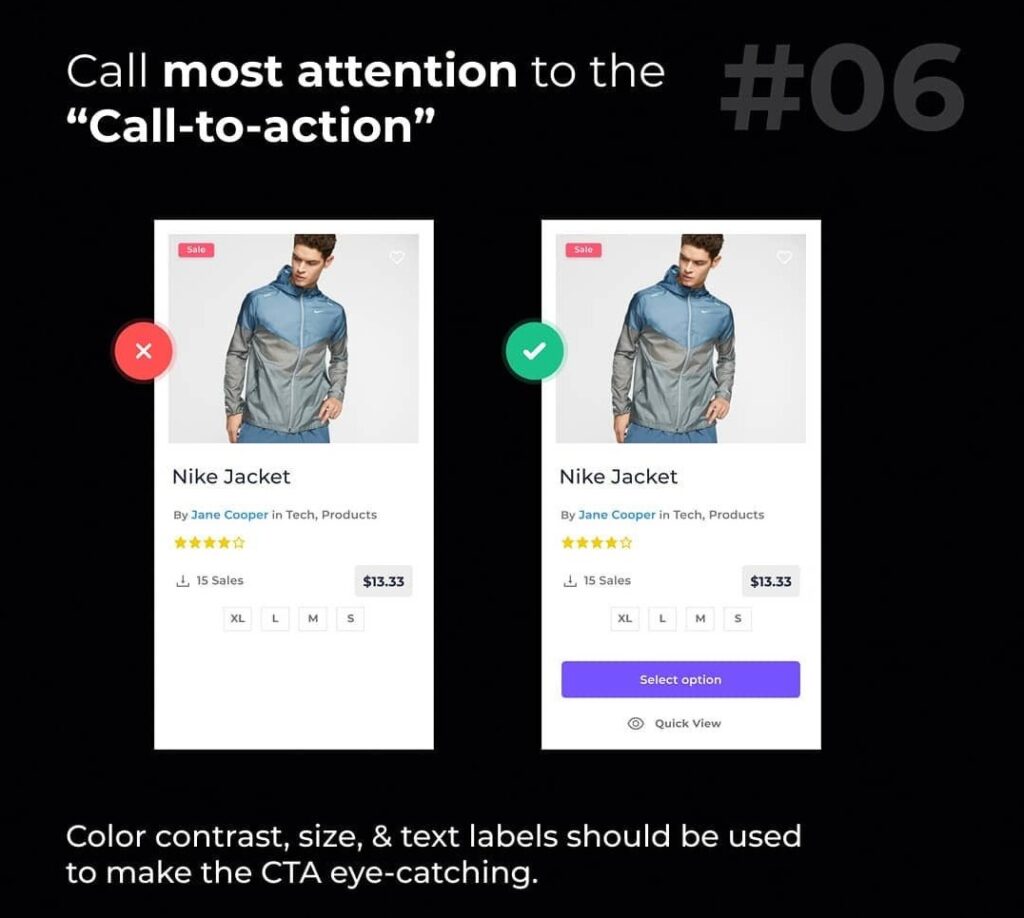 Most prominence to the most used item in a menu
This is another very important element of the UI. If you have a lot of items in a menu, make sure you give the most prominent place to the most used item.
Conclusion
We have presented the most important UI design tips for UI/UX Designers. These tips will help you to create amazing UI designs and make it easy to use. Keep in mind all of these tips when you are designing UI and you will be able to create amazing user interfaces that everyone will enjoy using. For more UI Design tips, check out this link.
If you have any questions or suggestions, feel free to leave them in the comment section below.