Reading Time -
2
min
An error notice appears, stating, "This functionality is not available to you since you do not have the authorization to use it. For assistance, please contact your administrator." The question arises whether it is acceptable to employ an apologetic tone in this situation. The straightforward answer is: yes, when it's reasonable, error messages should apologize. People attach anthropomorphic or human-like feelings to computers. Therefore, computers need to be kind, especially to users who demand polite behaviour from others.
The argument against this scenario is that "apologizing" for anything that is ultimately the "fault" of the system, such as downtime, would make sense. For example, messages that say: "We apologize for the inconvenience, but our site is temporarily unavailable. Please try again later."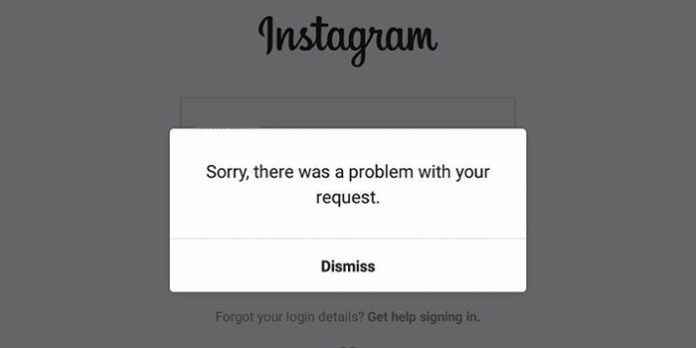 The reason an apologetic tone is necessary is to ensure that the user understands that even if a mistake has been made while engaging with a machine, you as the designer of the system appreciate the user's activity and are humanizing the error. UXers don't pay much attention to error messages; they seem to be a minor and tedious component of the user experience design process. The tone of error messages, on the other hand, can turn an almost certain disengagement into a pleasant or effective conversation.
Human-computer interaction is aided by the inclusion of apologetic comments in conjunction with an error notice. When we consider that the primary goal of user-centred design is to create a space in which users feel comfortable, apologetic remarks in error message design become a critical.
Furthermore, machines have characteristics of humans because they are built keeping in mind their users i.e. human beings. One of the most crucial aspects of inter-human interaction is to behave respectfully. When a person does not act courteously towards another person, apologizing is the conventional and most successful approach to resolve the issue in most societies. According to this rule, error messages should have a apologetic tone. An apologetic answer might help consumers rapidly recover and not get defensive about a mistake they may have committed.
How should error messages apologize effectively?
It's important to write error messages with a pleasant tone. Follow these fundamental guidelines to achieve the best results:
Eliminate tech jargon like "incompatible." Majority of users will have no idea what this implies. Track the error codes at the backend, not frontend.
Don't say anything that may come across as rude. Take the culture of your users into consideration.
Clearly identify the issue so that the user understands what has to be fixed.
Give the user an indication as to how the problem is being solved.
Conclusion
You "must" employ an apologetic tone: if the user makes a mistake. It is because the user does not comprehend the system's principles and logic. It is not the user's fault. It is the system's obligation to correctly communicate the its rationale to users. A user mistake occurs when there is a misalignment between what the user believes should be done and what the system permits.